I was thinking about doing some sort of bicycle tour in September, but I've hardly ridden a bike this year, at least by my usual standards. I was off the bike for seven weeks after breaking my foot in March, and even after that healed, I haven't felt like doing much. I've spent an embarrassing amount of time lying on the couch. Is it Long Covid? Vitamin B12 Deficiency? Some other possibly imagined ailment? I don't know.
But I got my act together early Thursday morning, and, after completing a long delayed mulch-spreading chore, I got all the touring stuff together and packed into the panniers. I decided I'd ride 40+ miles to a county park and try camping for the first time in what seemed like forever.
I didn't ride out until almost 3:00 in the afternoon, but I had a rare tailwind from the northeast, and temperatures and humidity were much lower than they've been for months.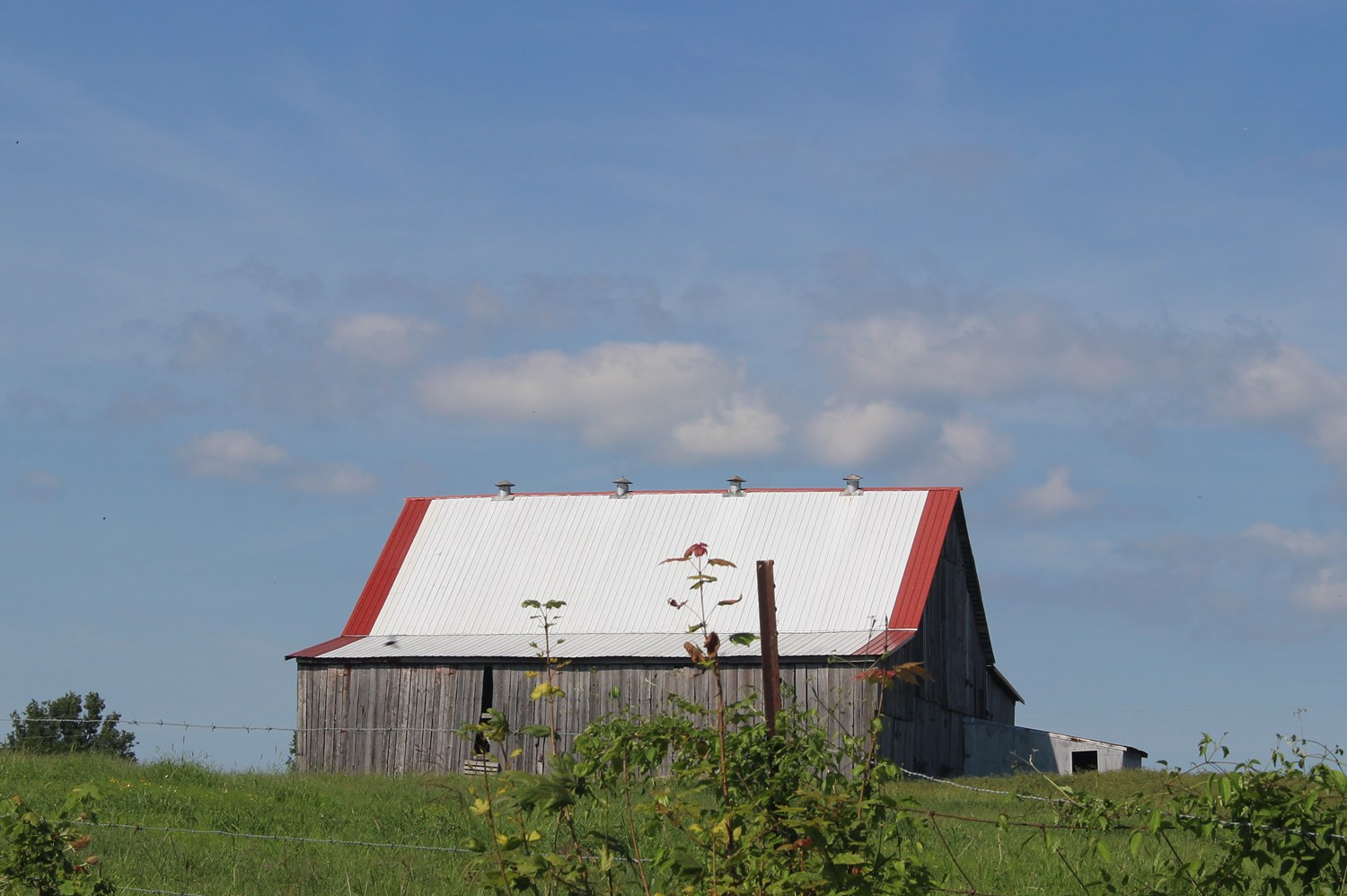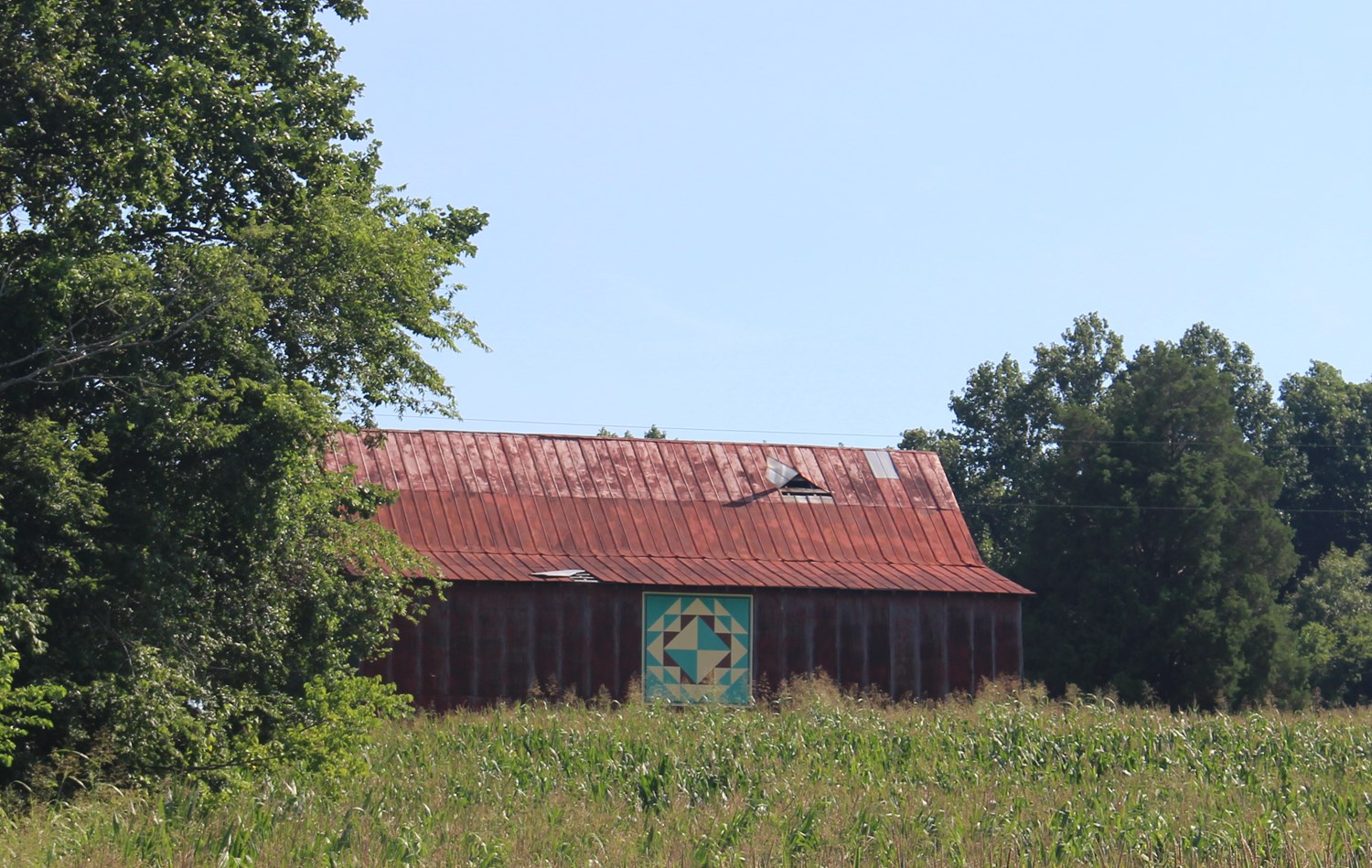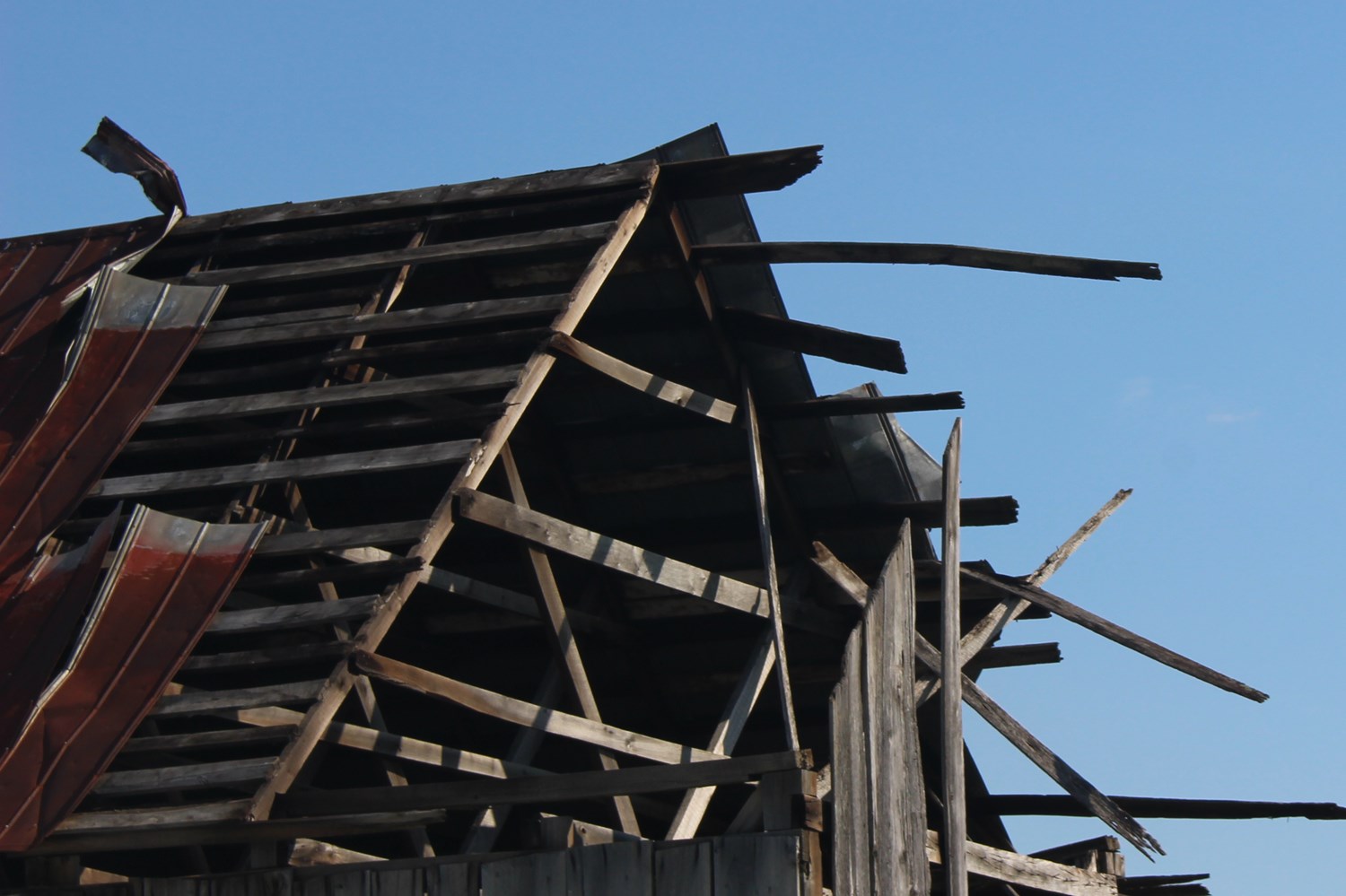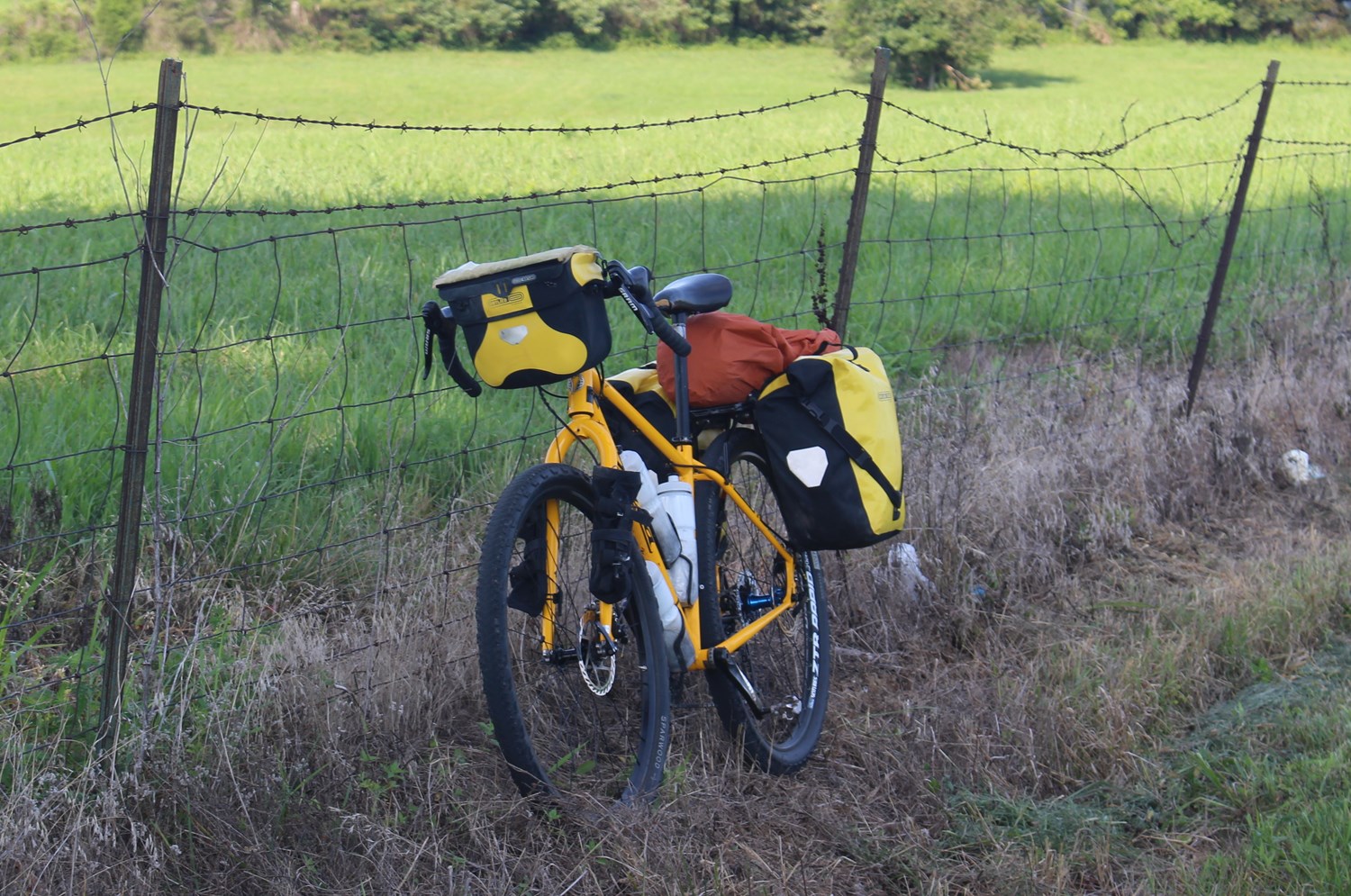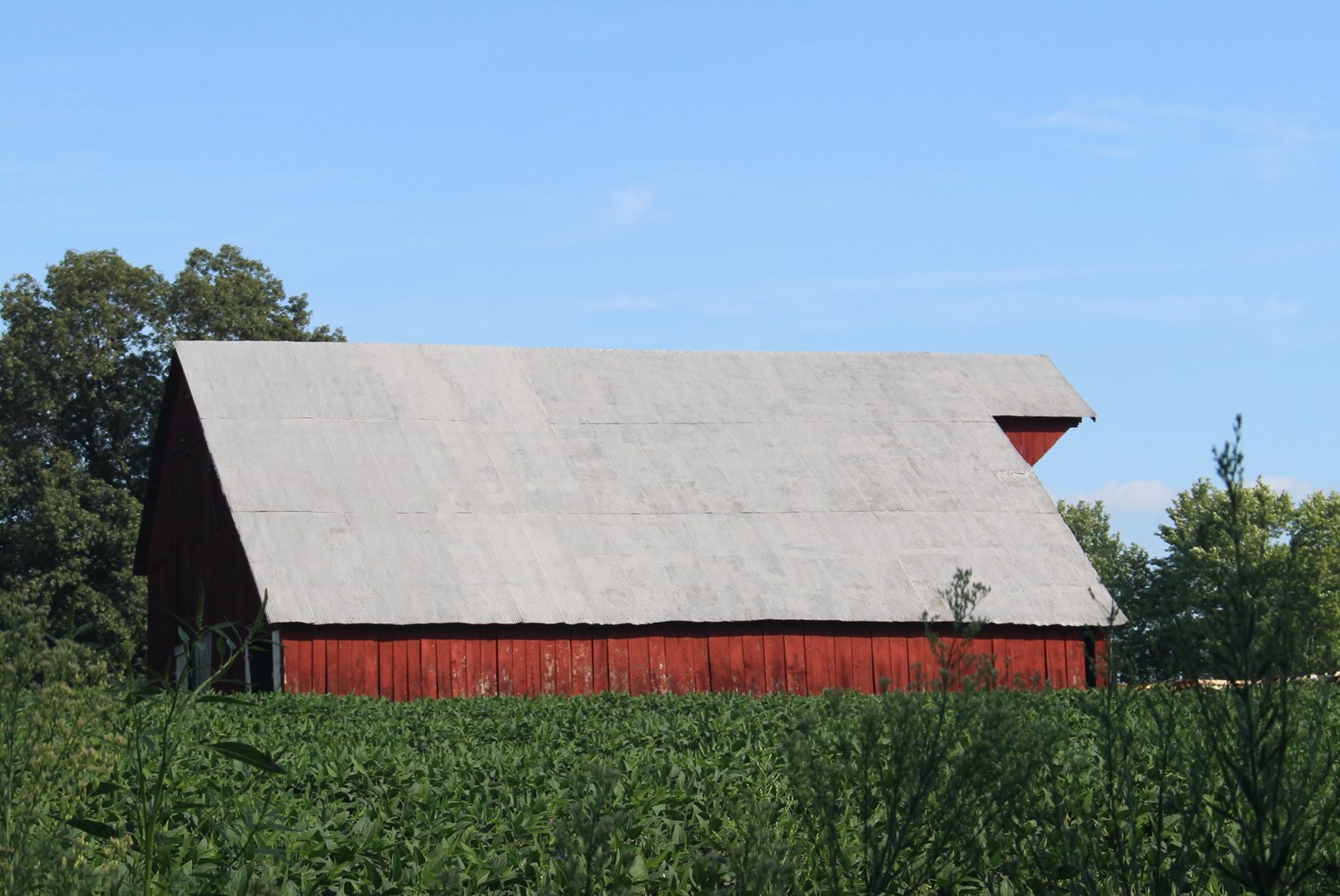 I felt pretty good on the heavy bike. The tailwind and flat terrain undoubtedly helped. After about 25 miles I left the familiar road I was on and made a left onto a country road that I'd never tried. Very nice and low traffic.
After 30-something miles I reached the crossroads community of Boxville, in Union county. I'd never been there, but the store that I'd seen on Google Maps earlier was, somewhat miraculously given the absence of pretty much anything else in the area, still in business.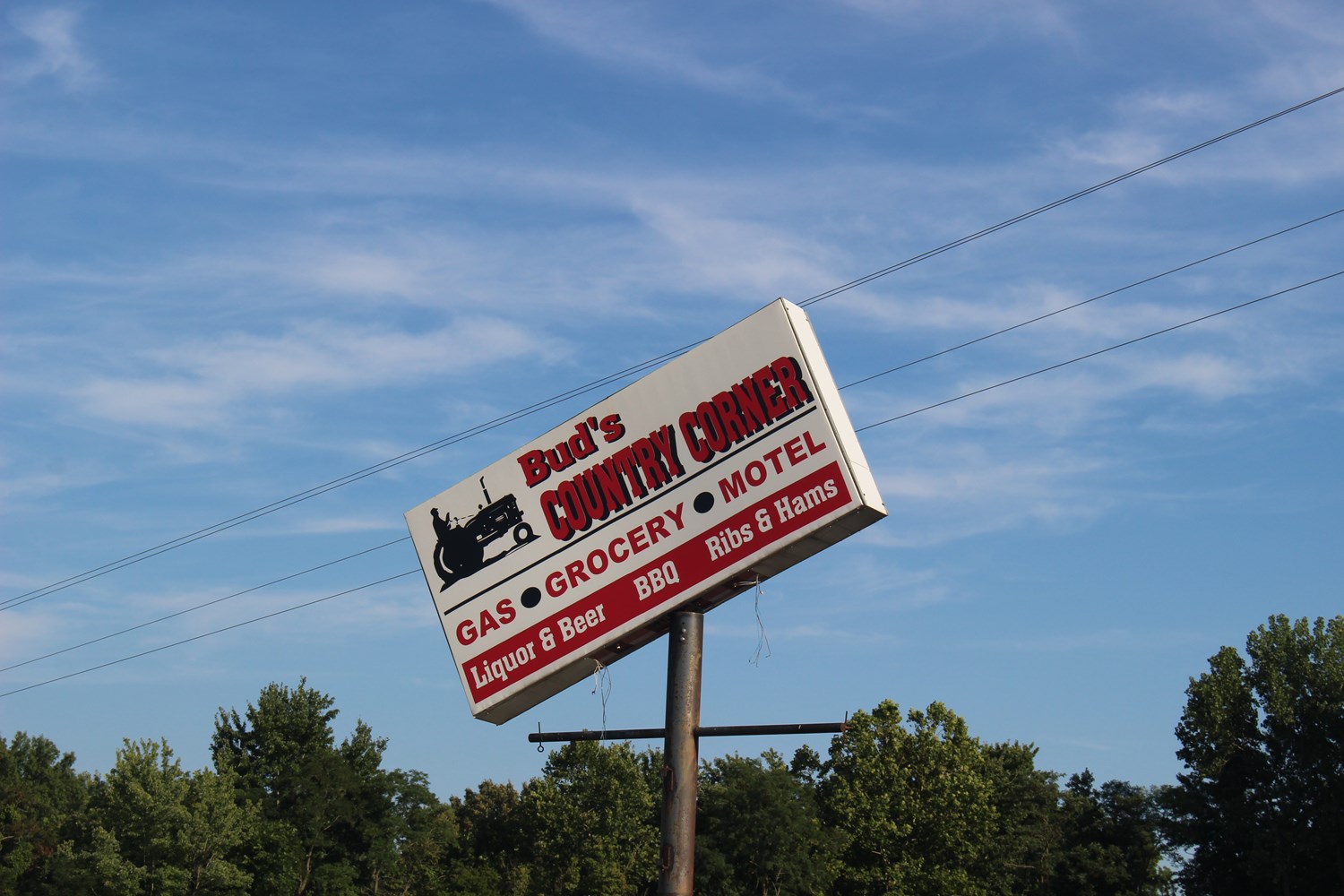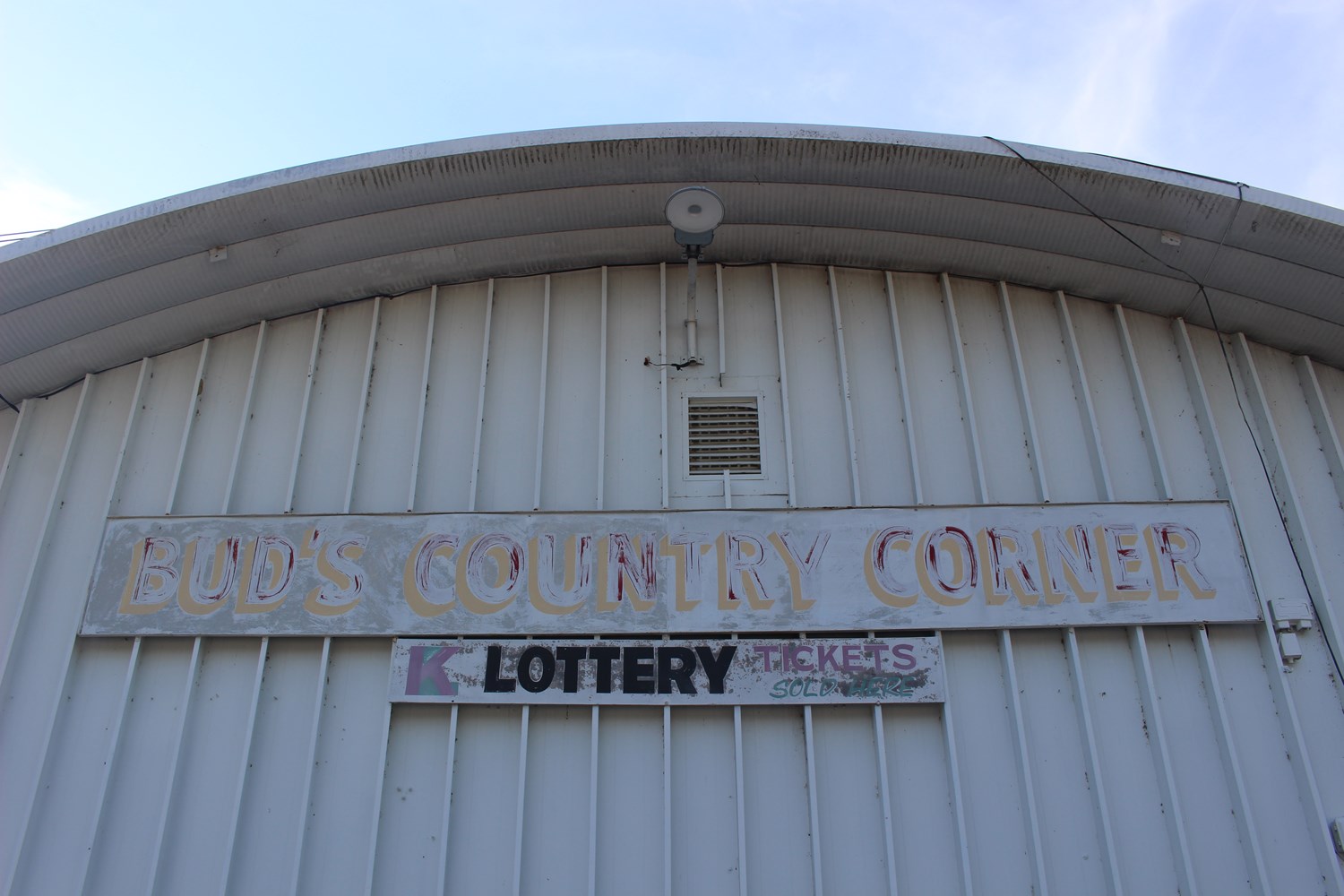 The store's inventory was sparse, but I found a few snacks to buy. The woman working at the store was friendly, and mentioned that she saw touring cyclists fairly often - "One guy was even from Australia!" I was surprised by this, but maybe Boxville is on or near the Underground Railroad Route? It's definitely not very close to the TransAmerica Trail.
There was a very, very modest motel, but, according to the woman at the store, it was closed "until we get our water problems straightened out."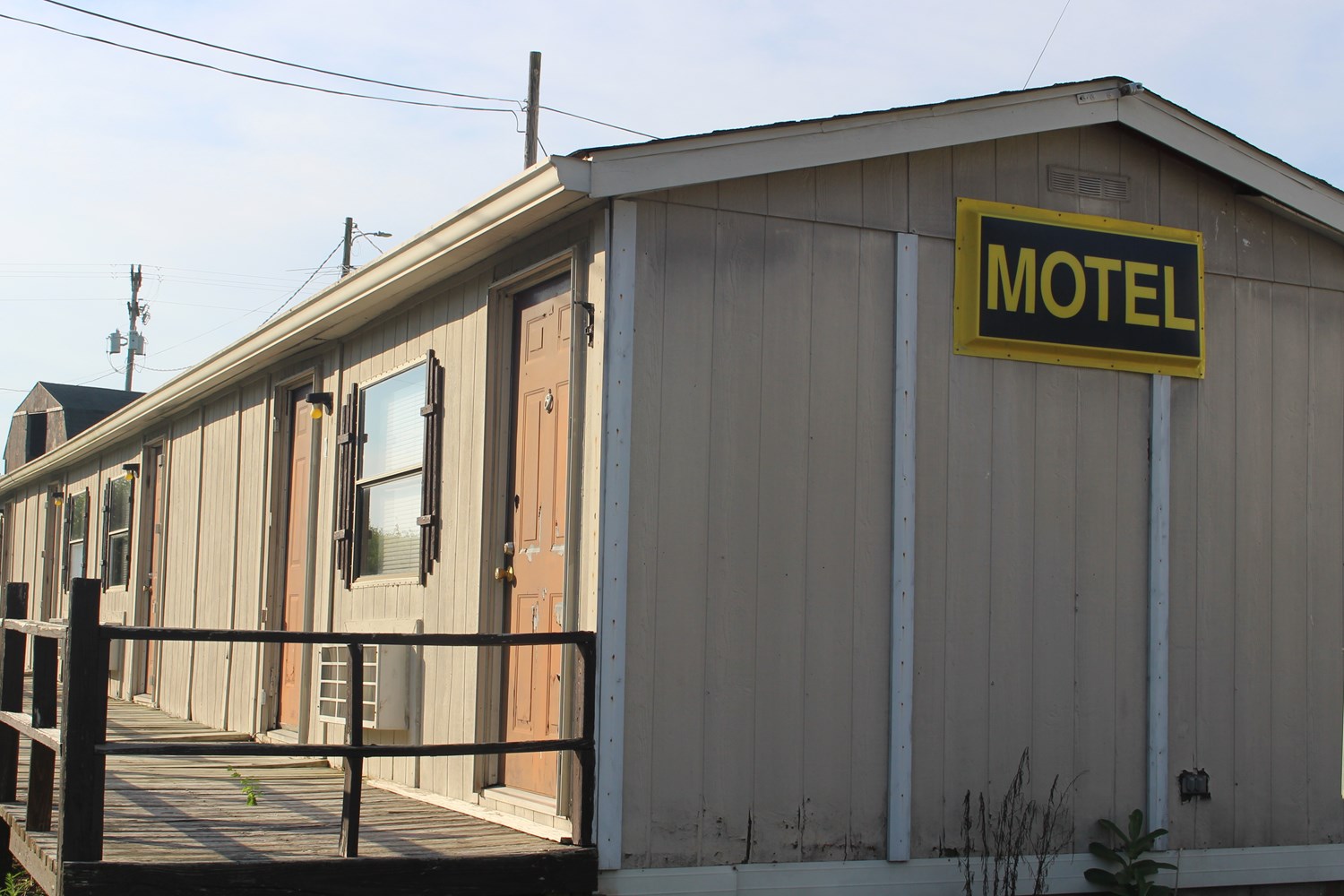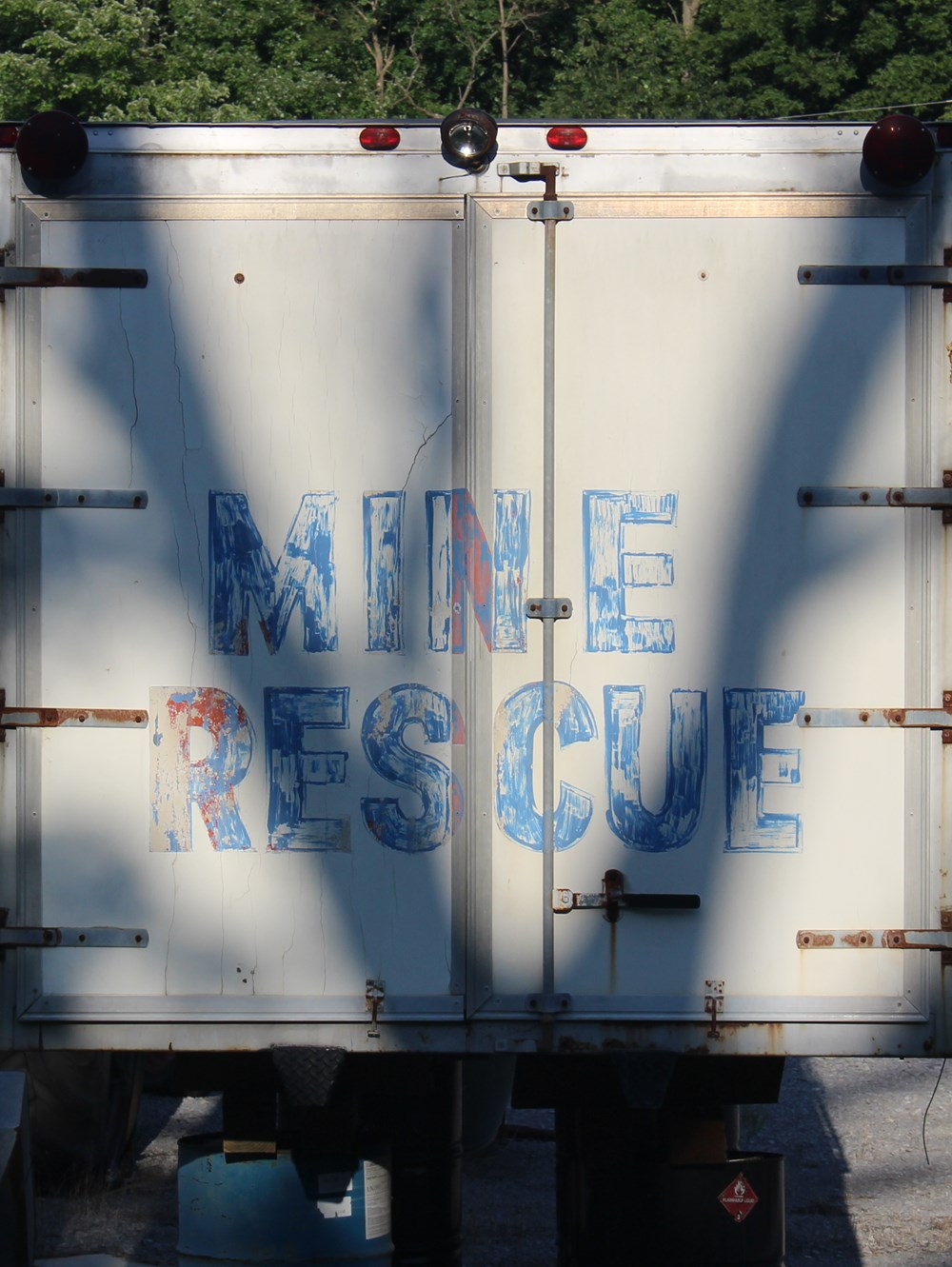 About five miles later I reached the county park, which was nice enough, although I was disappointed by the lack of picnic tables at the tent camping sites. In fact, there weren't really marked sites at all, so I just set up on a flat spot overlooking the lake.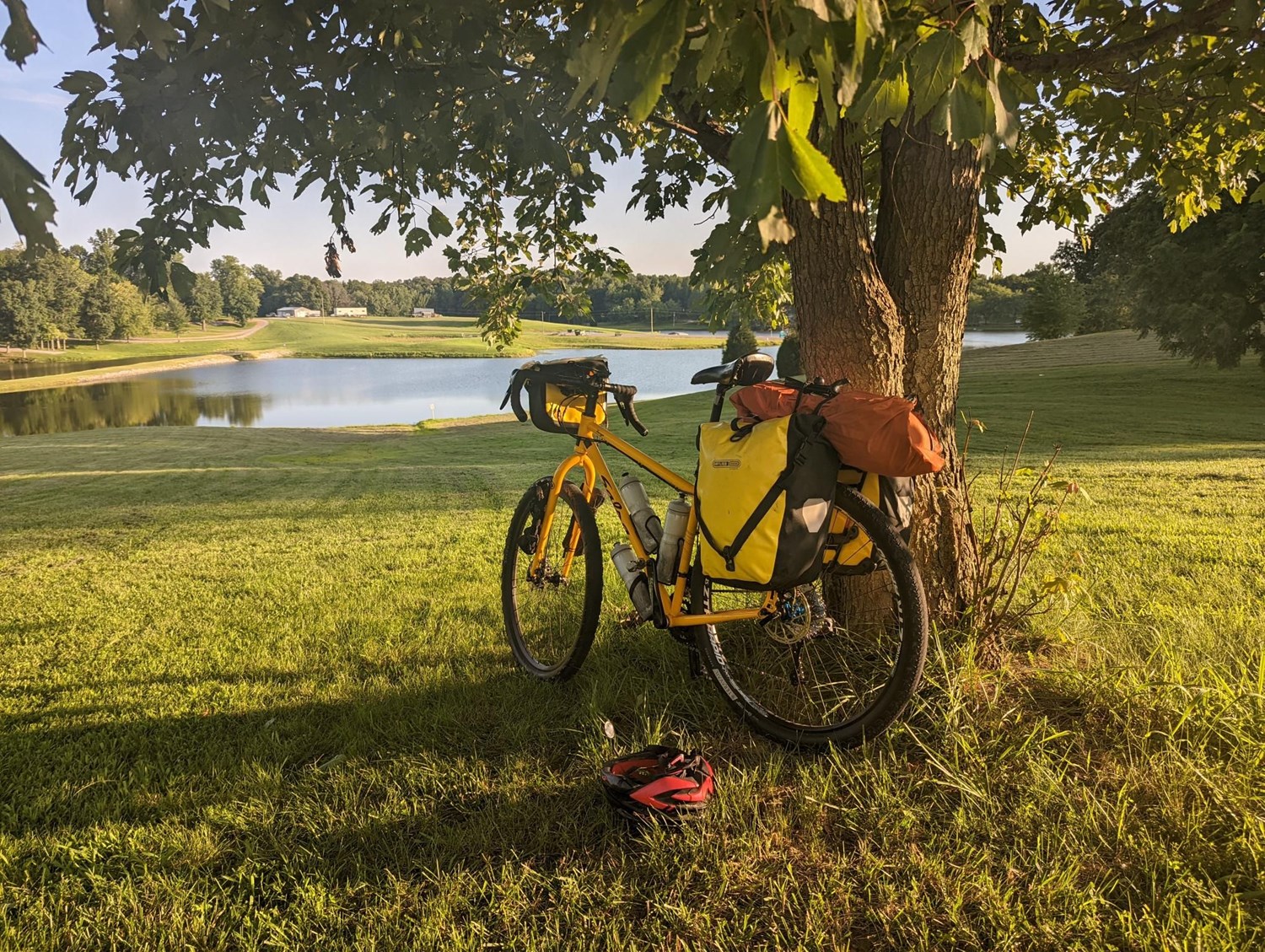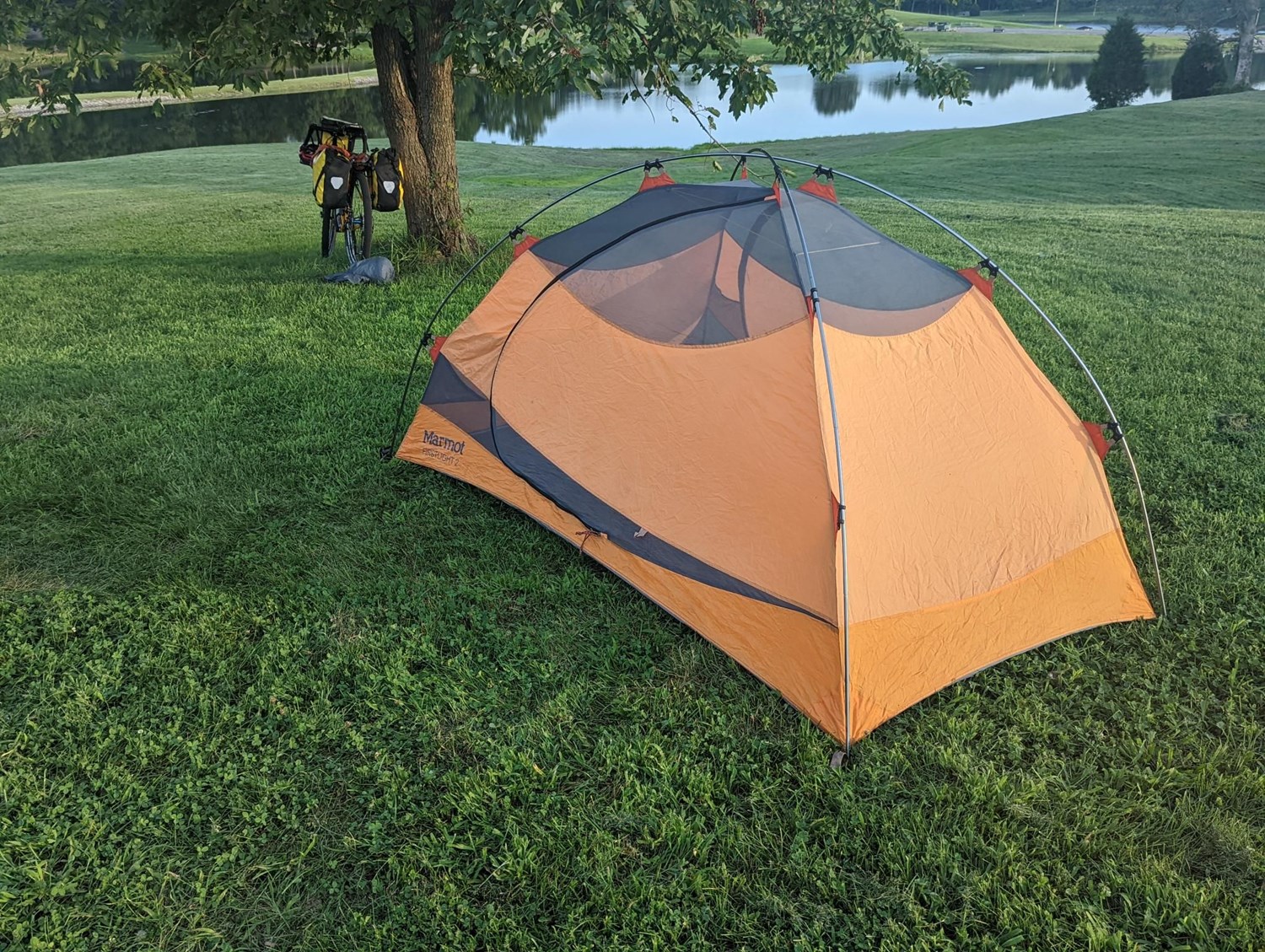 I walked over to the bathhouse and took a shower. It'd been a long time since I'd camped, and an even longer time since I'd stayed at a campground with a shower; at this point my camping on bike tours is limited to occasions when there are literally no other options, since I have a lot of trouble sleeping on the ground.
The park, or at least the side of the park where I was set up, was pretty empty. There was a couple staying in one of the primitive cabins, and I talked to them for a while. The guy had traveled separately to the park from Florida on a motorcycle, and I listened as he described how touring on a motorcycle was so difficult and exhausting, etc. etc.
It tried not to roll my eyes at this.
He mentioned that he'd ridden a bicycle for several years, "when I didn't have a driver's license." I immediately assumed he was what I always think of as a "DUI cyclist", one of those men you see commuting to and from work (or a bar), riding the wrong way against traffic, and carrying stuff in plastic grocery bags swaying on the handlebars.
My assumption was soon proven correct when he added that "I had a drinking problem for a while."
After that I walked back to the tent waiting for it to get dark enough to go to sleep.
Sadly, sleep did not come for hours, and then only intermittently, as children from the busier side of the park rode golf carts past my tent until nearly 11:00.
As usually happens when I try sleeping in a tent, I awoke every few hours for no apparent reason.
I finally got up at dawn and packed everything up quickly.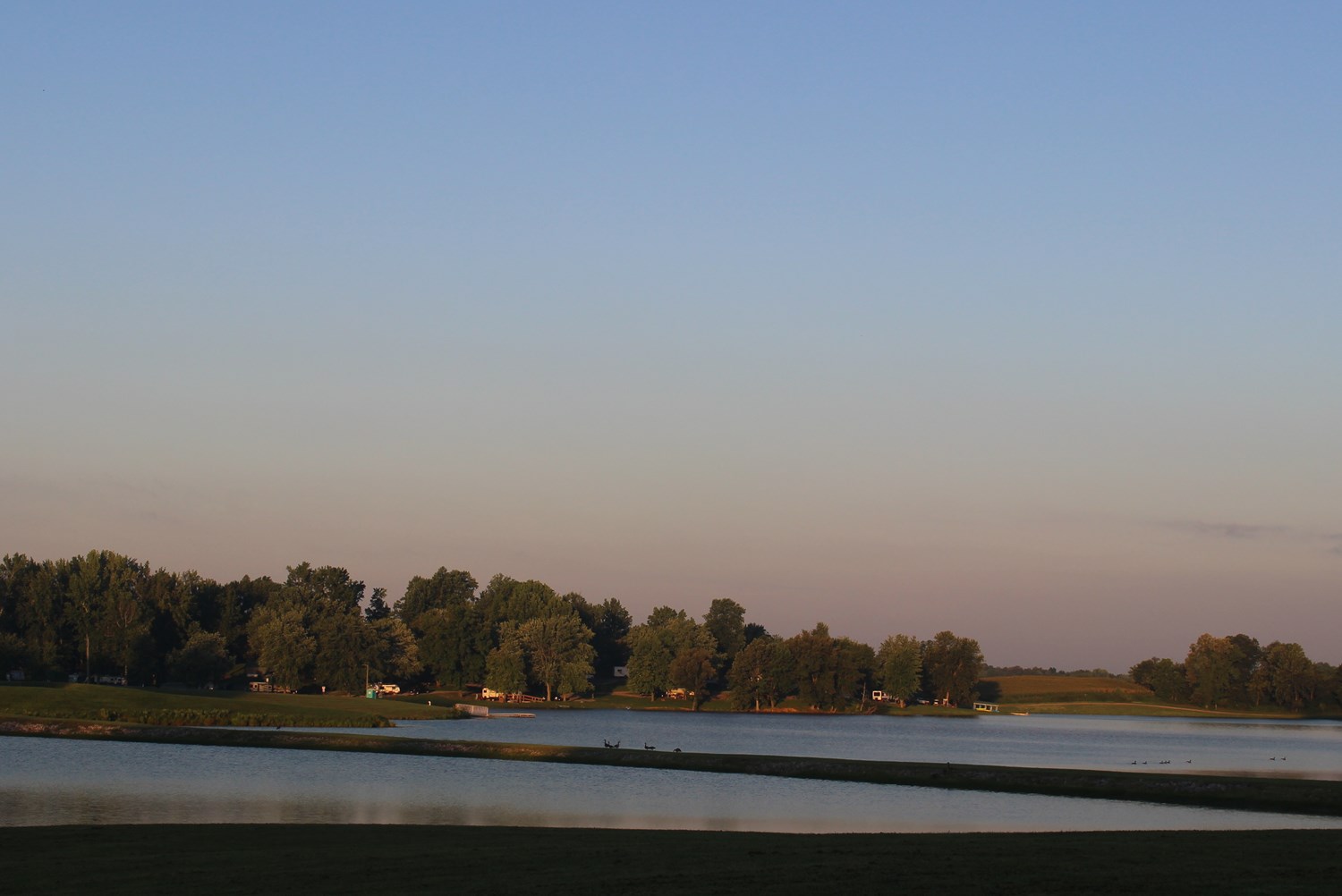 It was nice and cool as I rode out at 6:30. I decided to take a different, longer way home instead of retracing yesterday's route.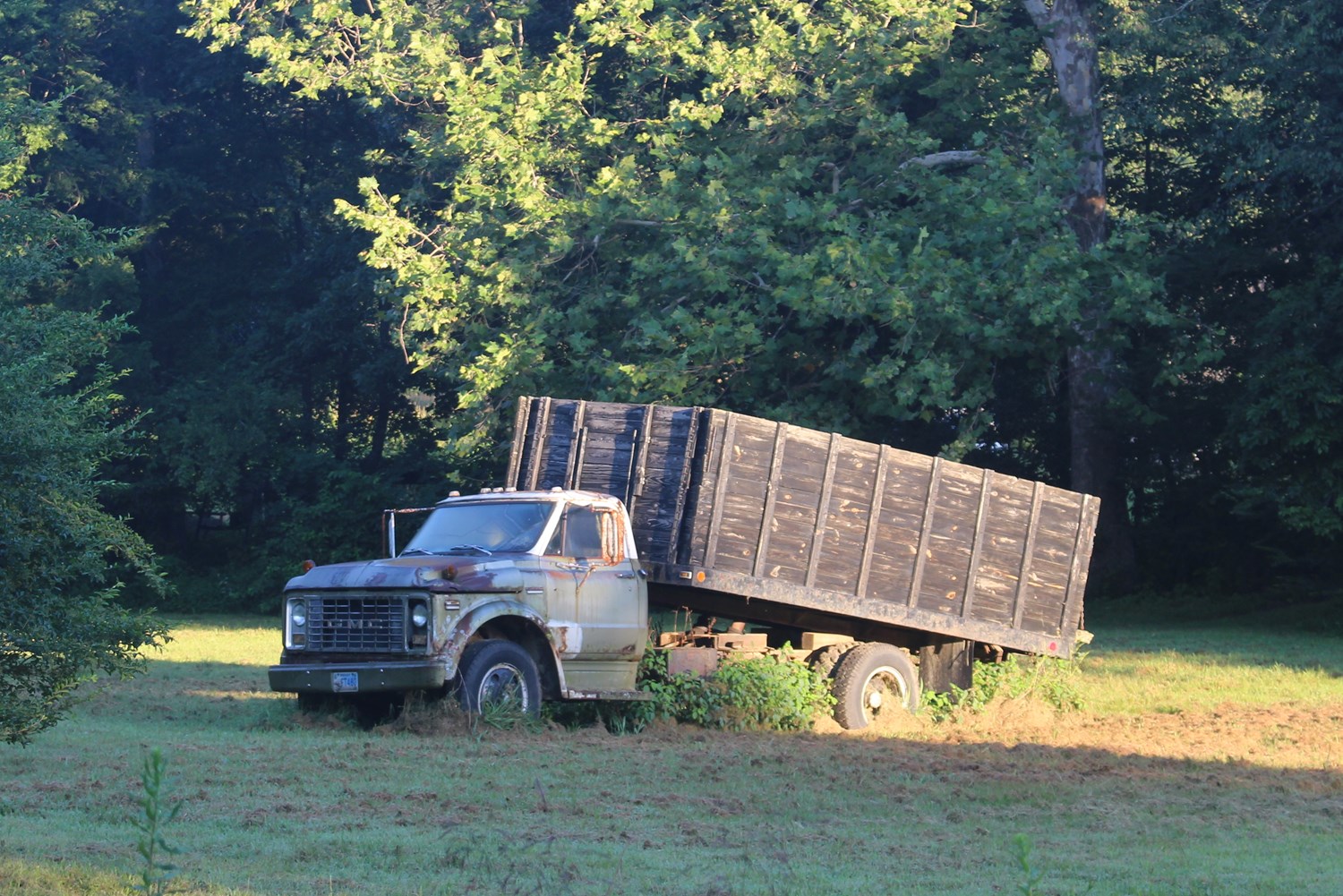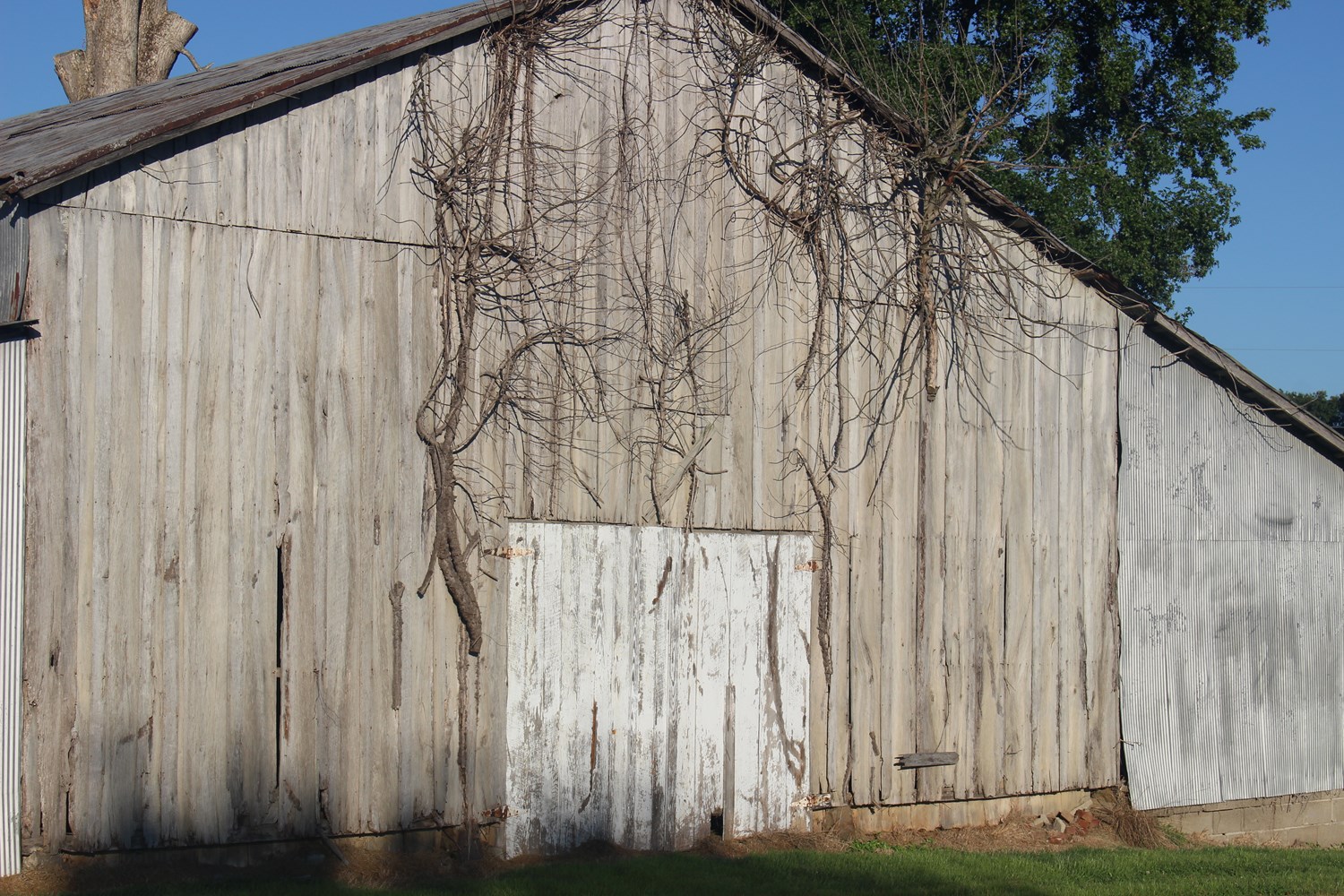 After several miles, including a section on a gravel road, I arrived in Clay, which is on the Transamerica Trail, and got a cold Diet Pepsi and snacks at a gas station.
Unfortunately Jeri's Cafe is no longer open for breakfast, which was a bummer. I was really craving pancakes.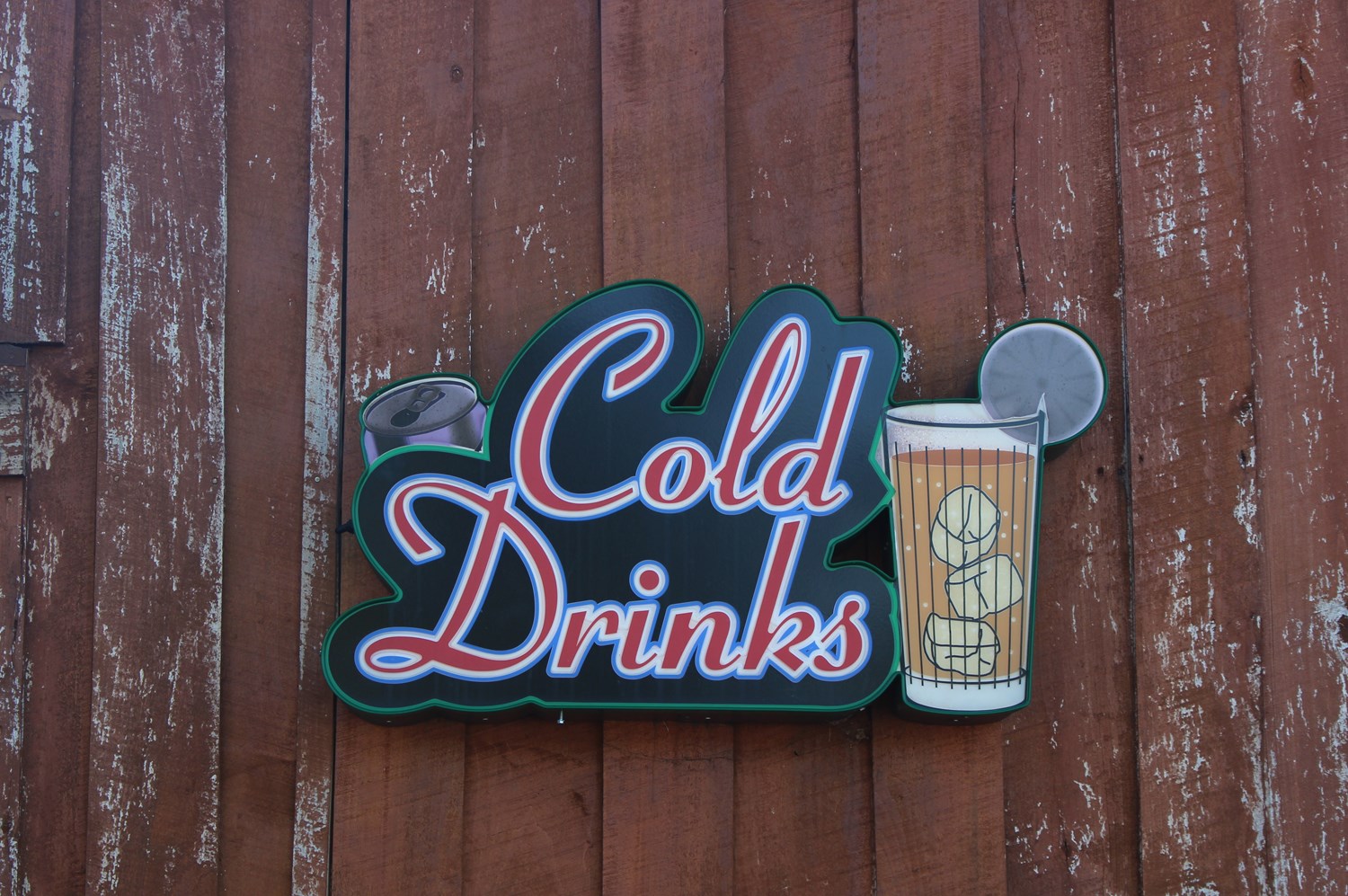 I made my way to Dixon on hilly country lanes and a little bit of the Transamerica Trail, bought some snacks, and walked around with my camera, looking for anything at least slightly interesting to photograph.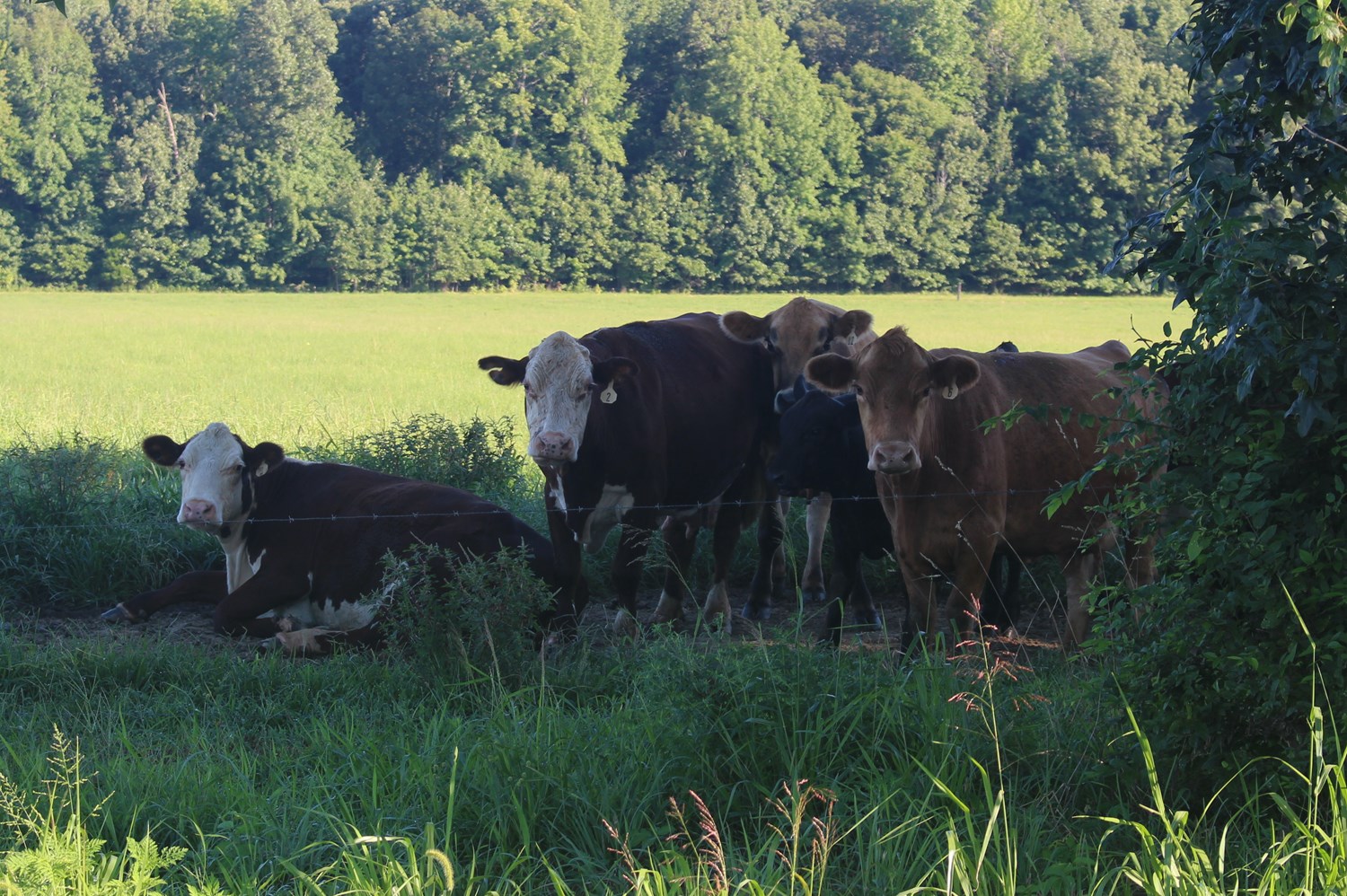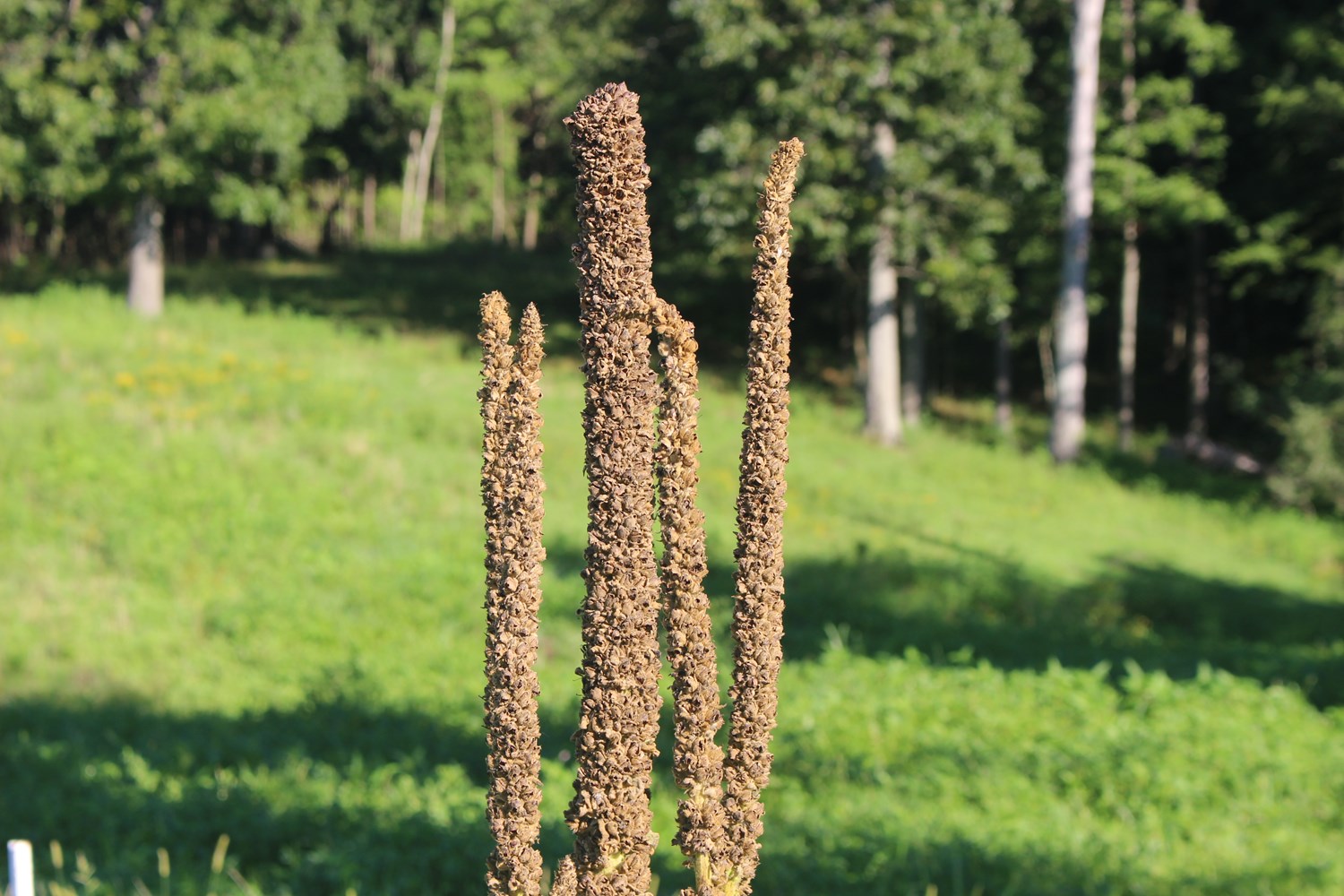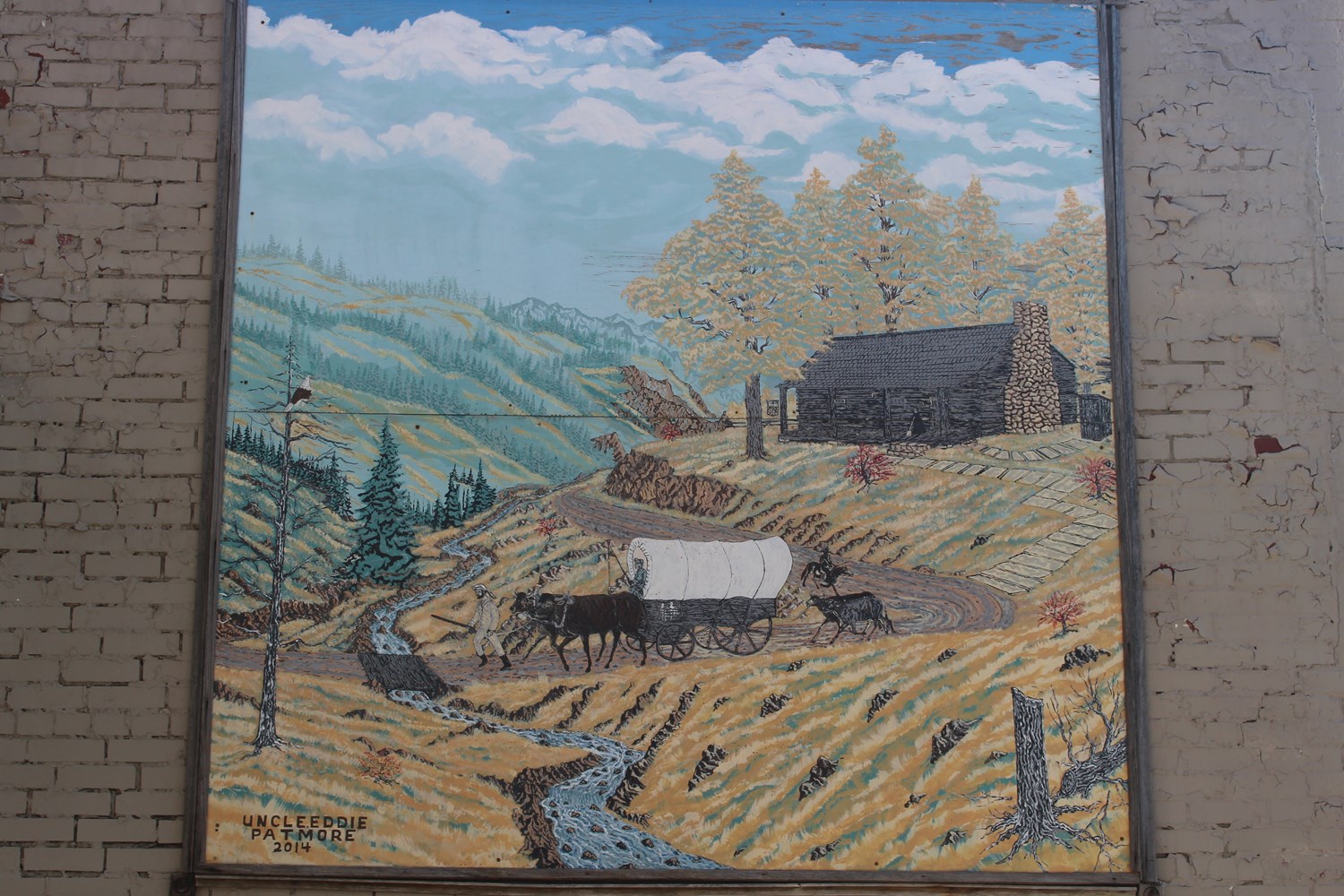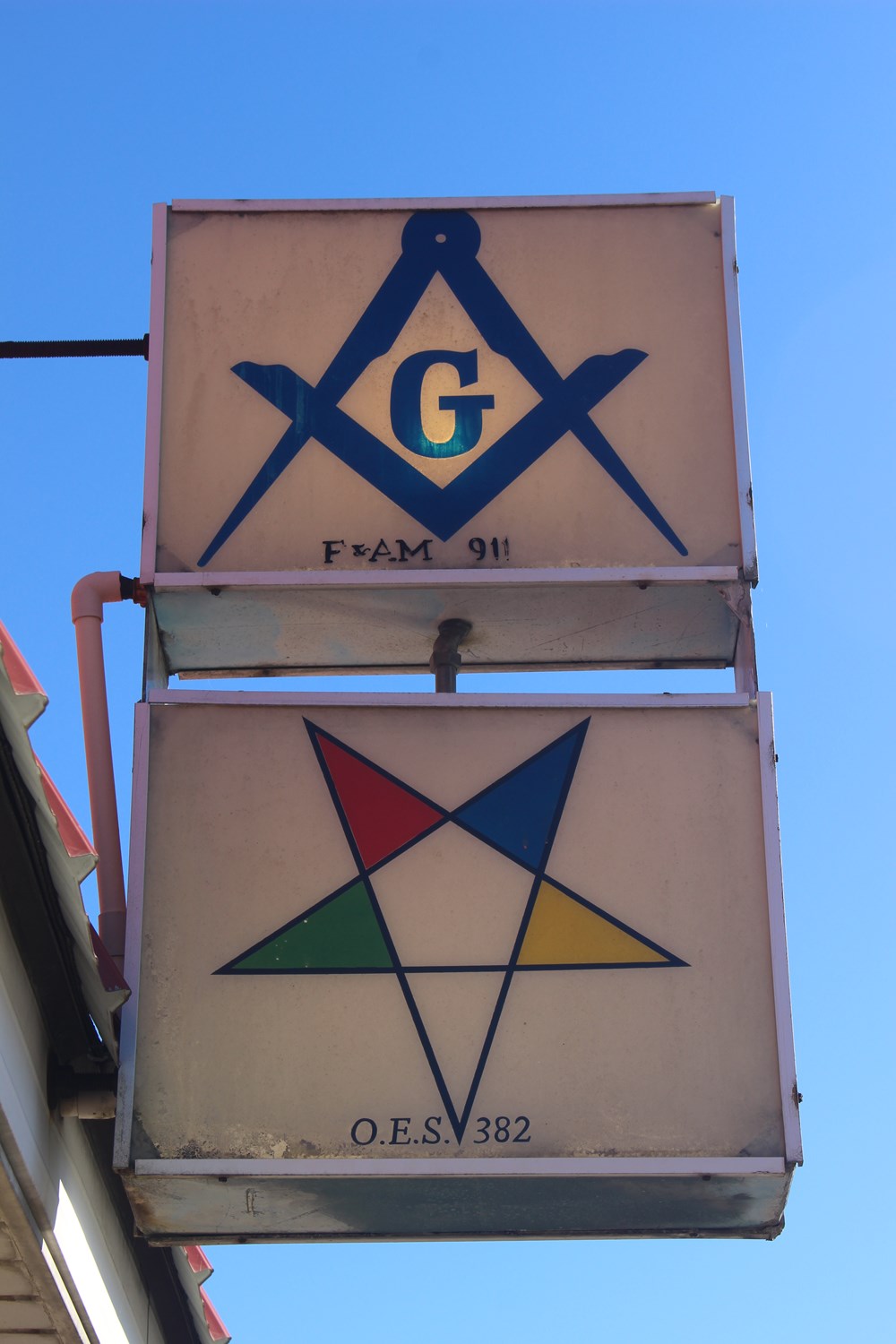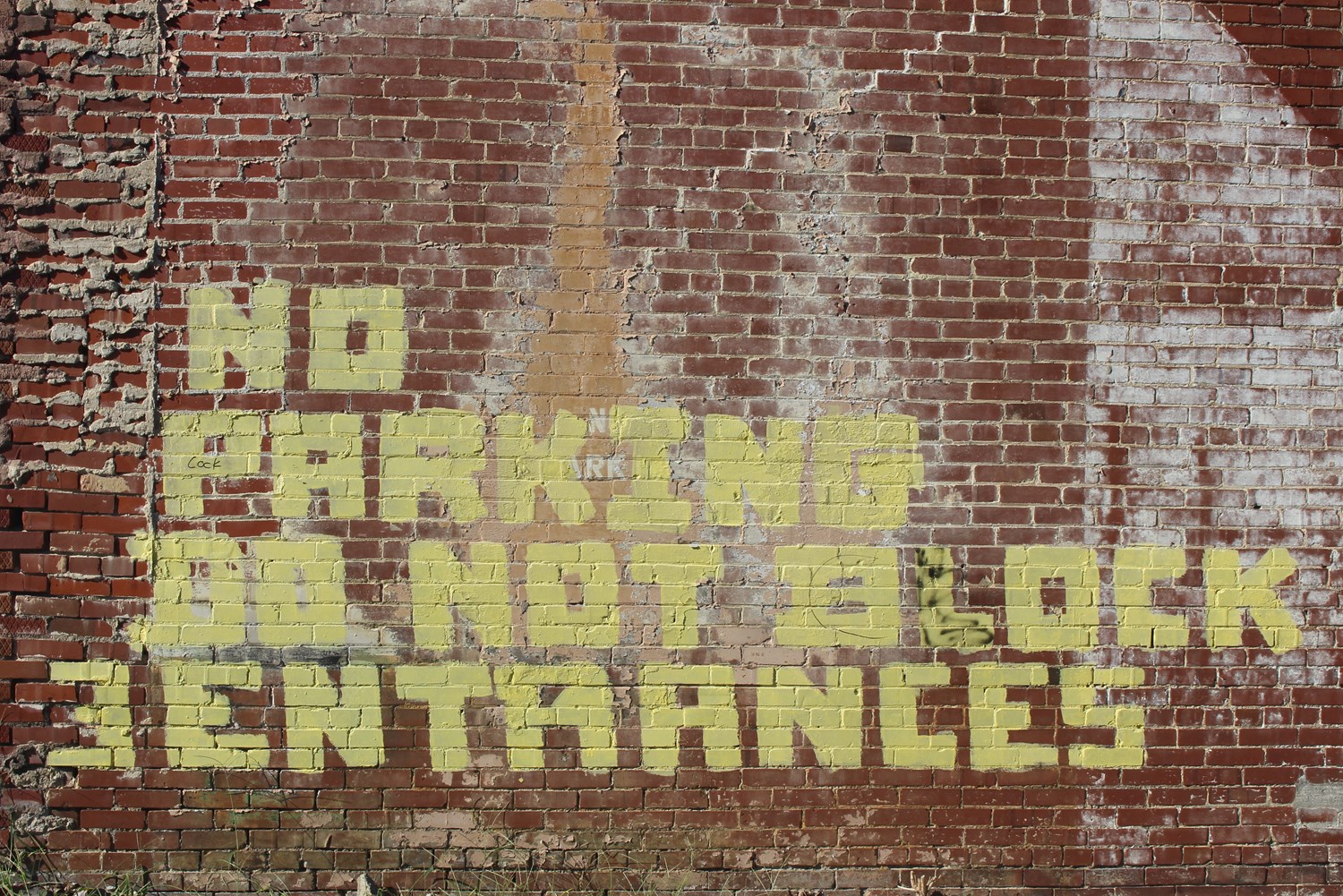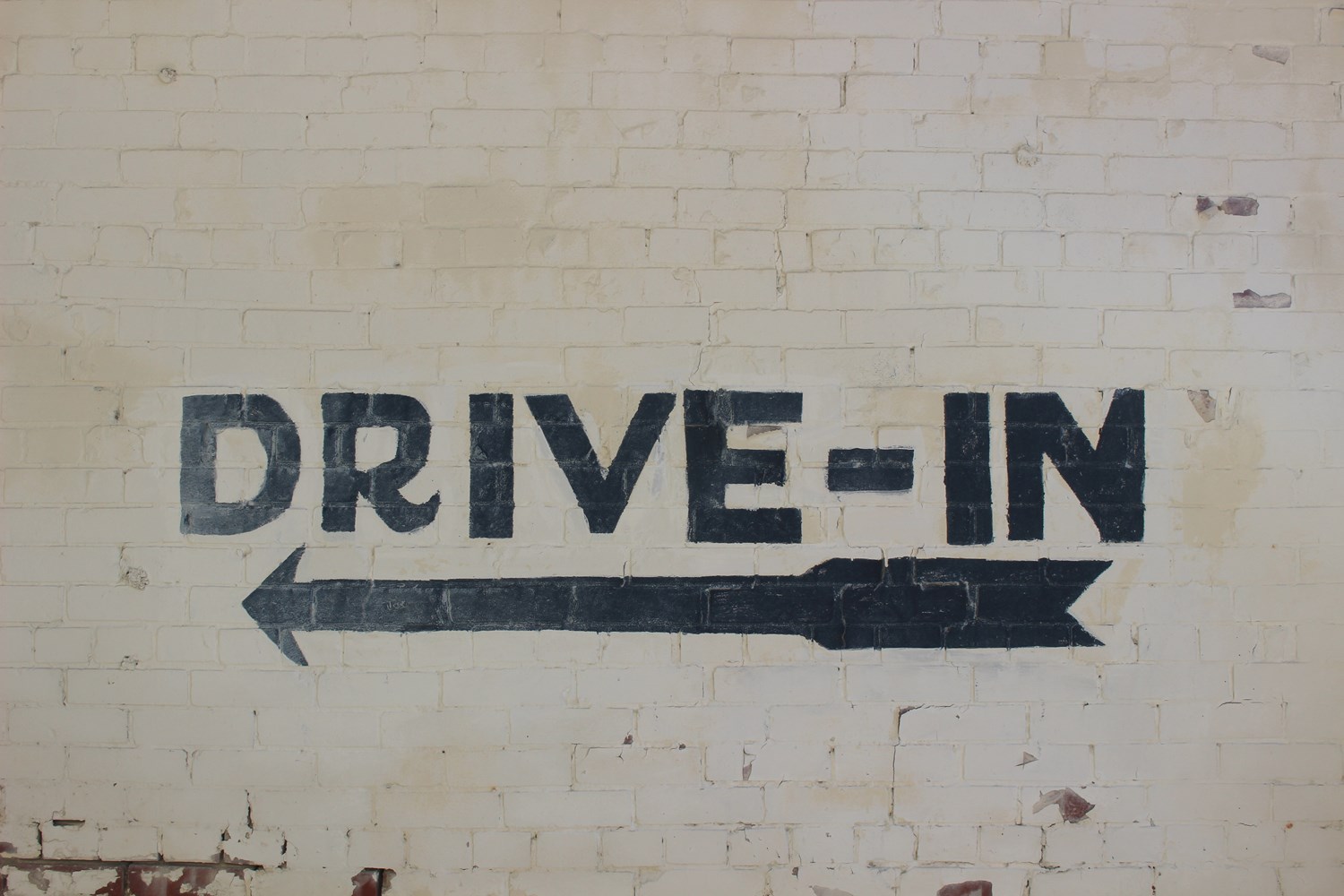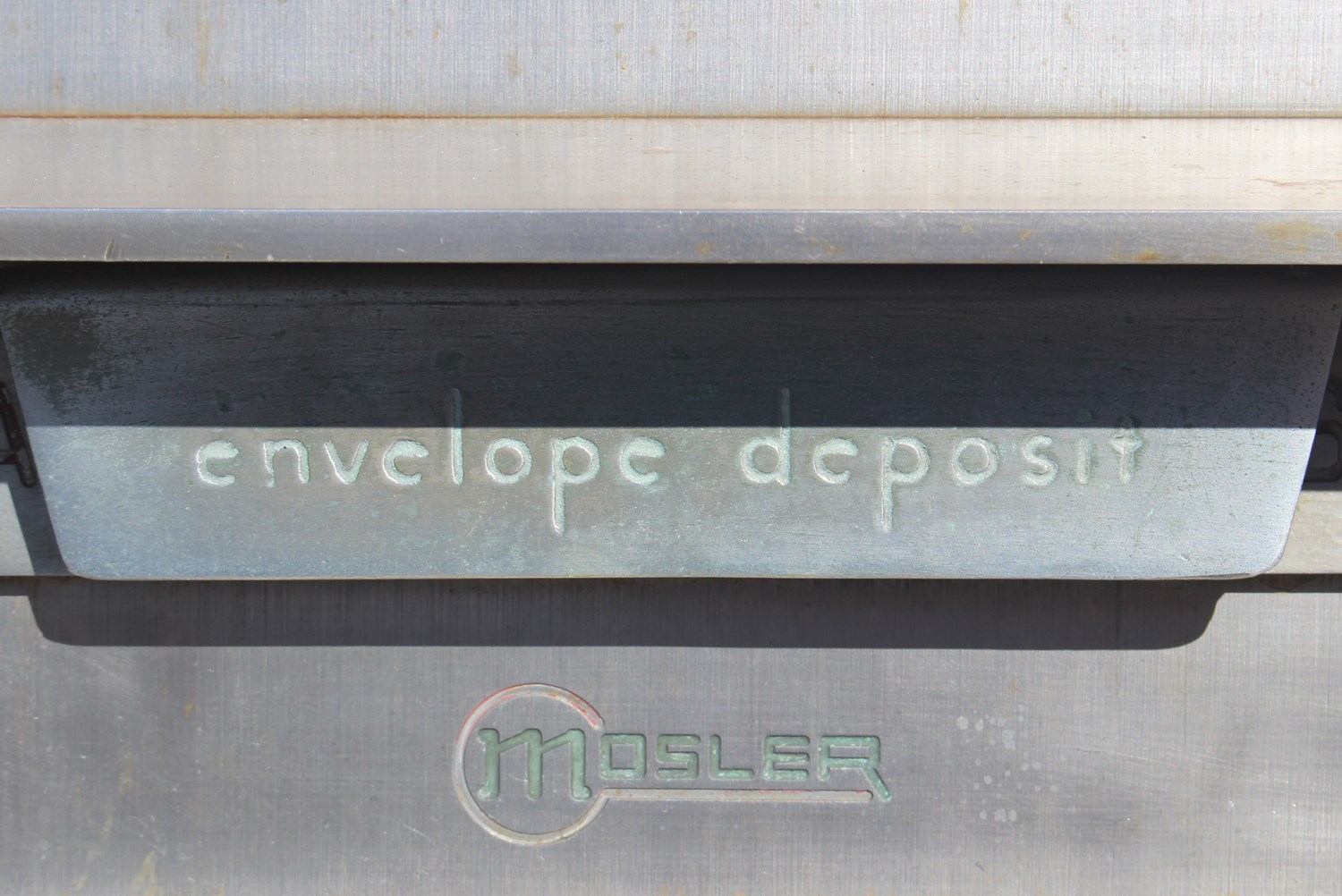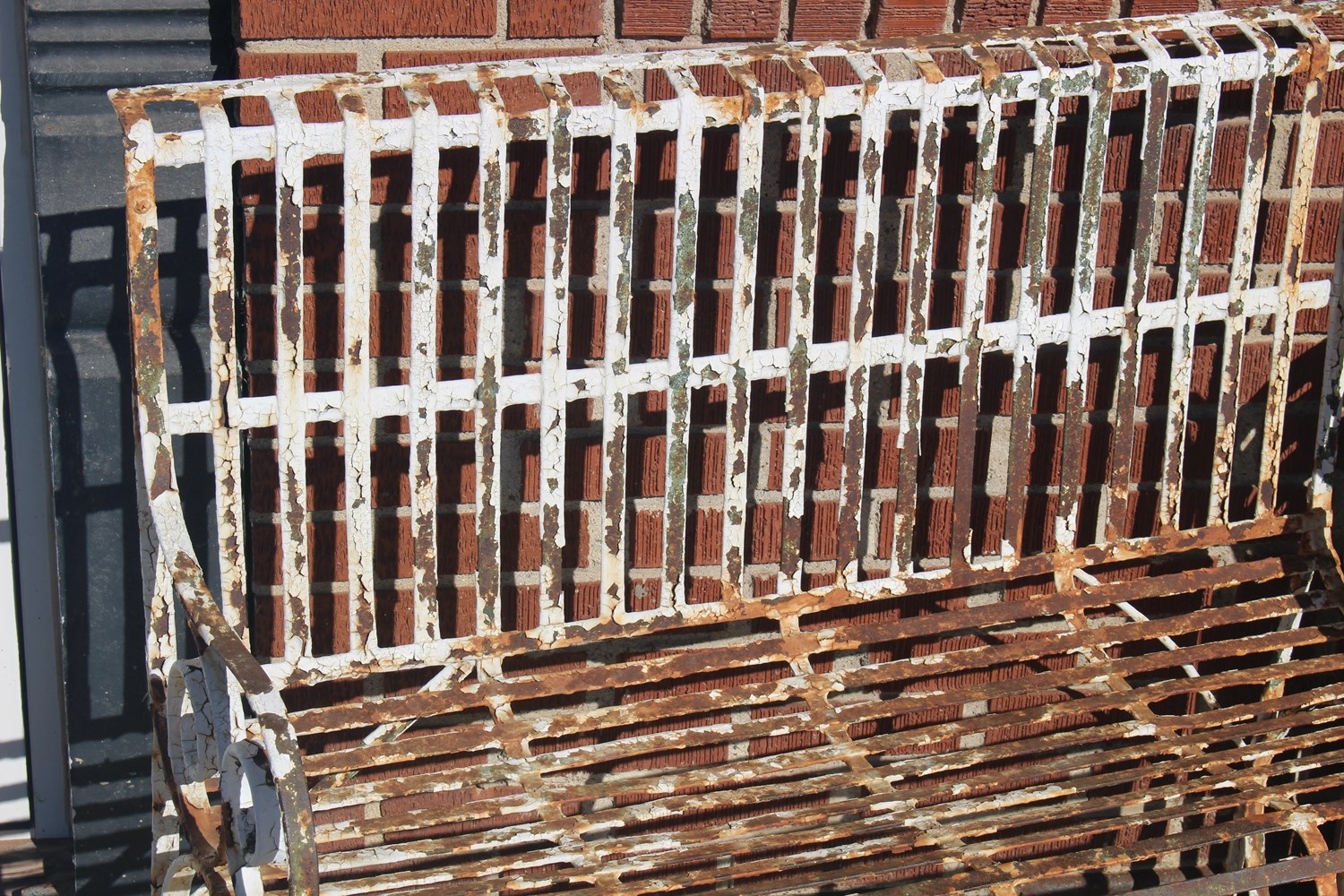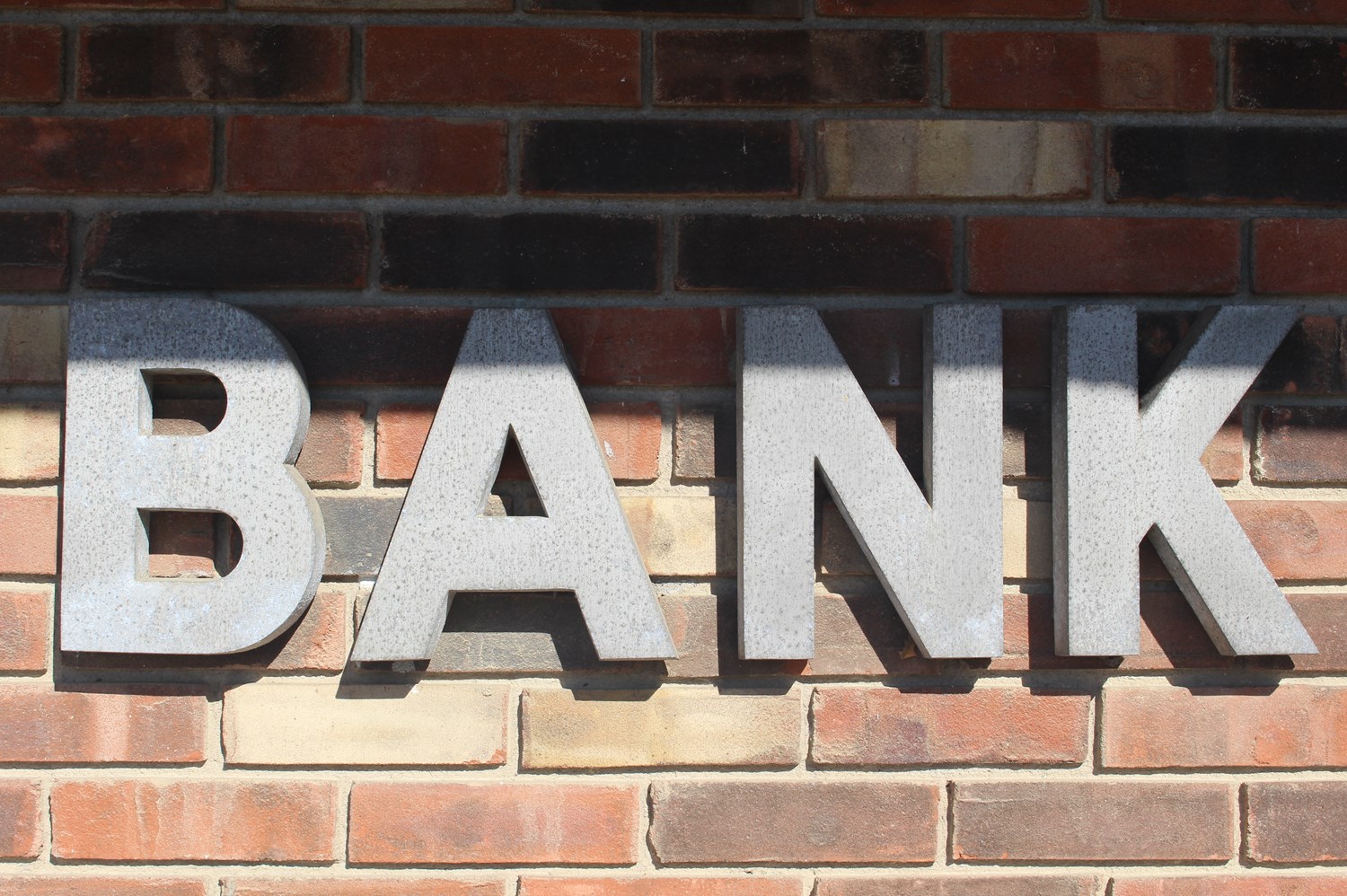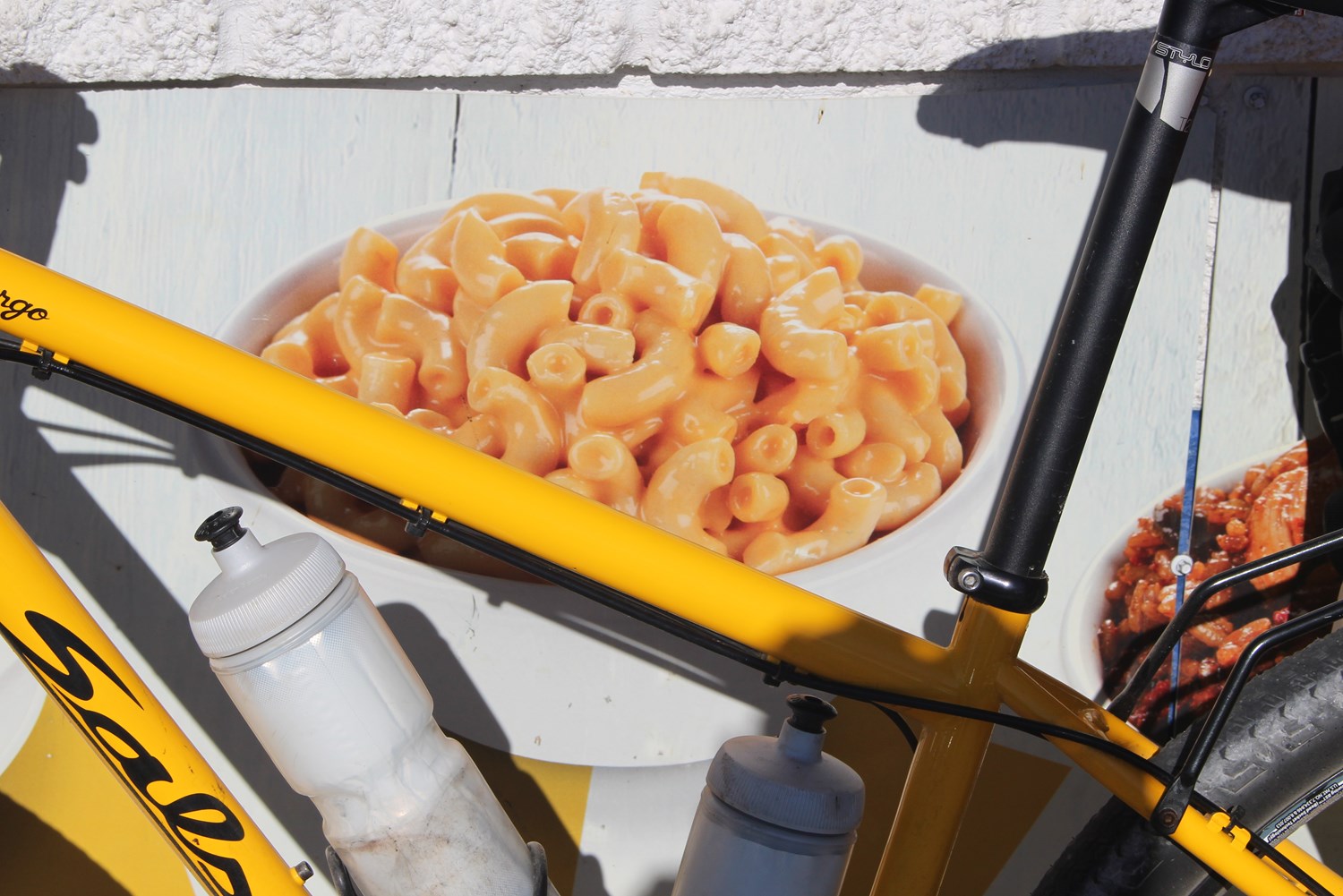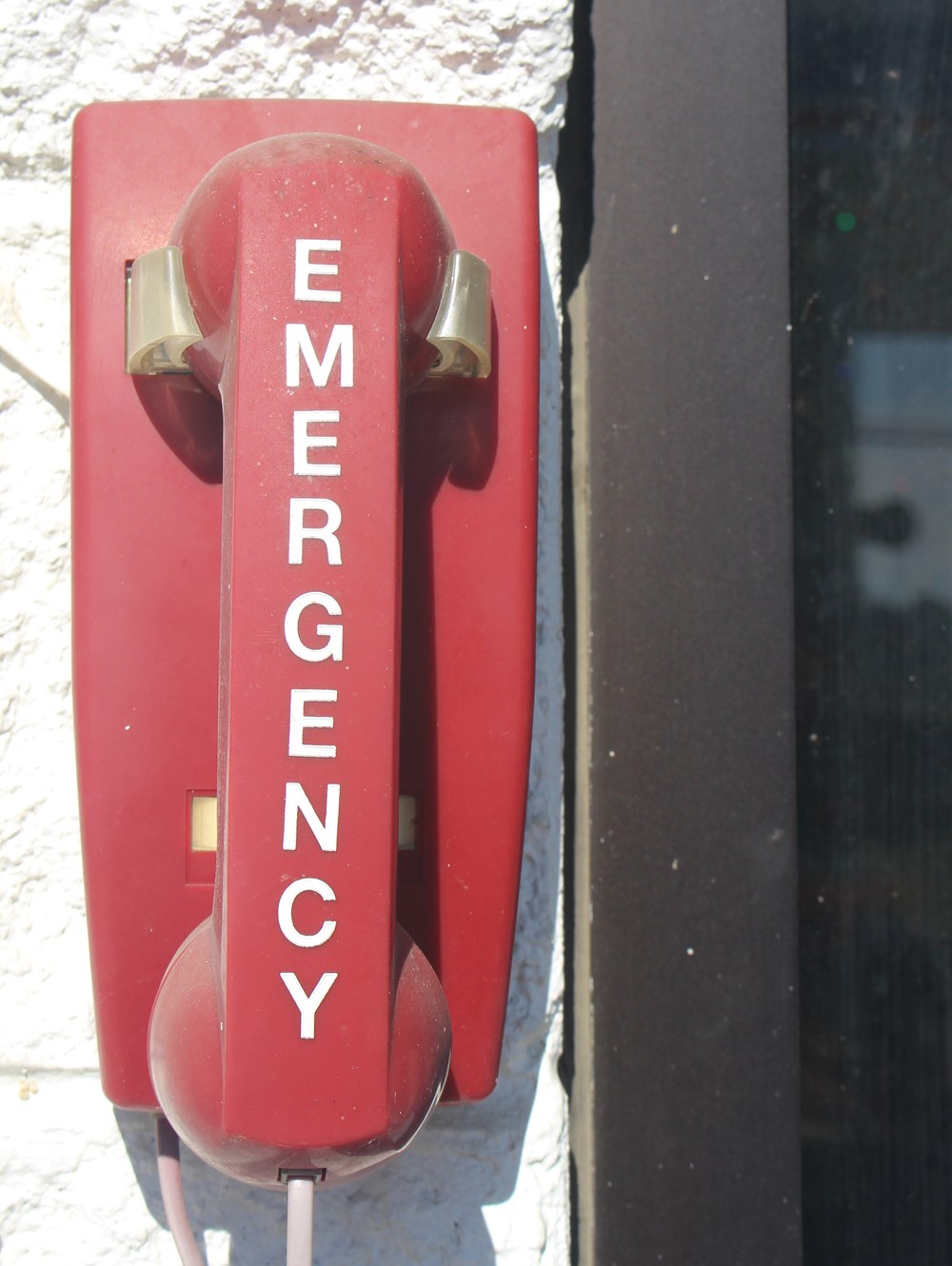 I stopped for a few minutes at a cemetery outside of town, sat in the shade for awhile, then rode out onto very familiar, very empty, and very pleasant narrow country lanes.
I was home by noon.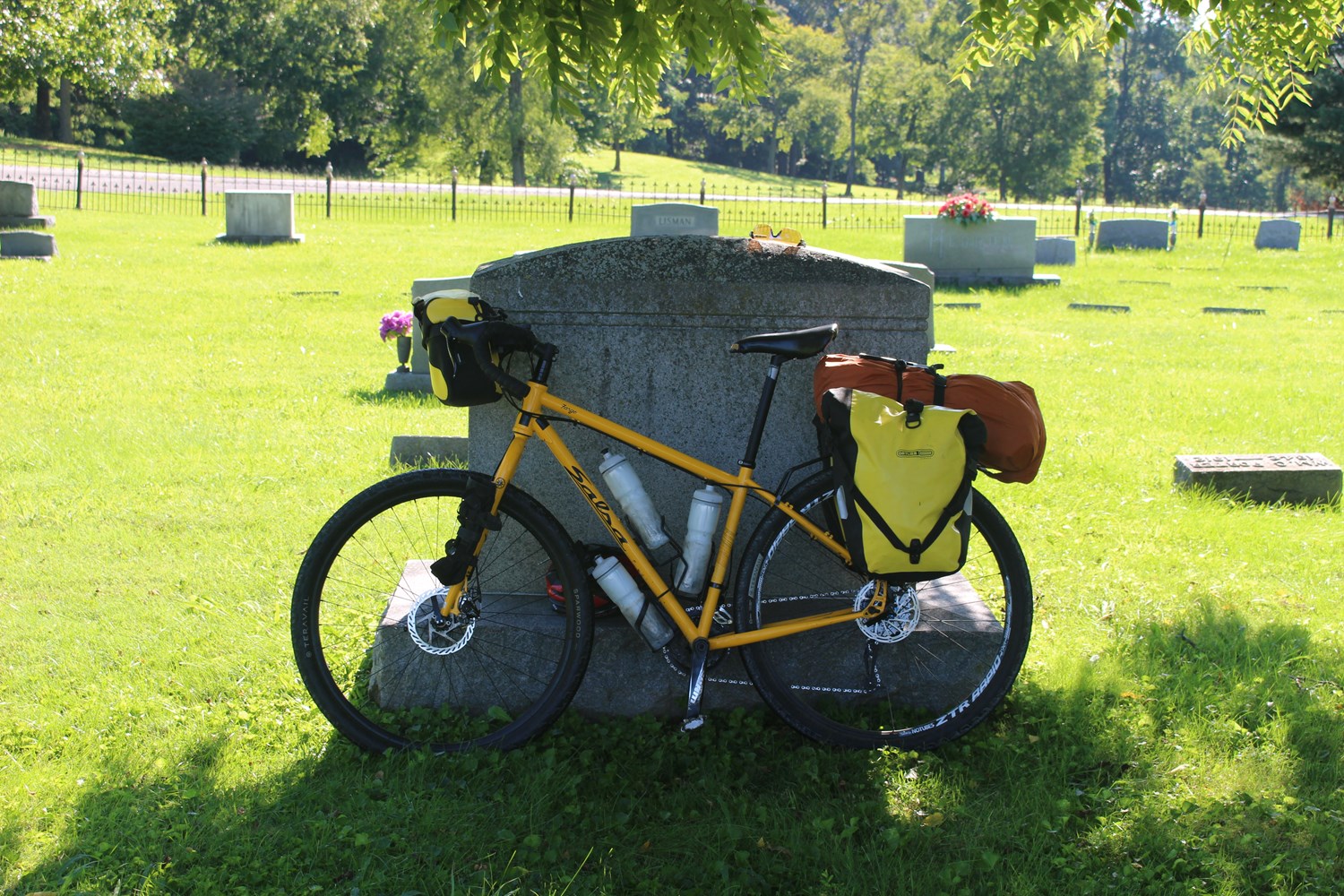 Link to the ride on Strava, day one
Link to the ride on Strava, day two